Local Search Engine Optimization
Local Search Engine Optimization is a great way for local businesses to be found by local customers. By implementing search engine optimization (SEO) strategies on a local level, you can drive very targeted local customers to call or visit your business. This is a foundational long term approach to having an online presence and should not be overlooked.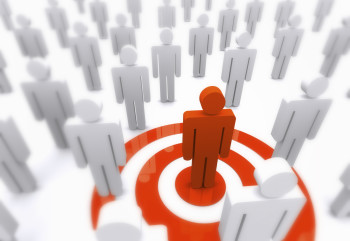 Additionally, having local maps optimization online for places like Google Maps, Yahoo Local, and Bing Local can also help customers find you when they are looking for your products or services online. Typically  local search engine optimization and maps marketing are less expensive avenues than most print and offline media such as newspapers, radio ads, and tv ads. They are also much easier to track if set up properly.
When working on a local SEO or maps marketing campaign keep in mind that as of 2013 a business's online reputation is almost always available for people to see. This is typically shown in the number of online reviews customers of the business have left about their experience with the business. This can be either a valuable asset or a huge liability that can make an otherwise great local search engine optimization campaign ineffective. You have to manage your online reputation with an advanced Reputation Marketing strategy.
Having an effective local SEO plan and maps marketing strategy can be a huge source of new business and because it's relatively inexpensive compared with most Pay Per Click Marketing strategies or national SEO campaigns, it can produce a great ROI. Don't wait, having an effective local marketing strategy that combines both search engine optimization and local maps marketing can be your opportunity to get tons of new clients and take a larger share of your local market. 
Contact us today to see how we can get you started with Local Search Engine Optimization today!